Millions of datapoints.
One unbeatable knowledge network.
Where other solutions just document knowledge or help communication, Starmind goes further. It uses proprietary AI to build a real-time network of knowledge and expertise, so your teams always have access to the most accurate, up-to-date information possible.

























Connect to the right people at the right time
When someone has a question, Starmind's AI connects them to colleagues with the exact knowledge they need — no matter their title, location or department.
Anonymous
Do we have any US events scheduled this year?

Lora Ipson, US Marketing Manager
We have 10 events on the schedule at the moment, with more in the pipeline. You can see this live document here. Any more questions, just let me know.
On-demand answers your team can depend on
With one easy platform for on-demand answers, up-to-date knowledge and specialist expertise, your teams are free to focus on the work that matters.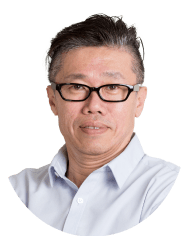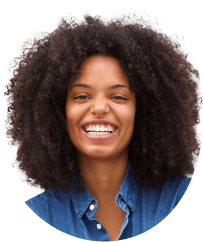 Still have questions? Ask away
How does the AI know who to connect to?
By making sense of the data you already have. Starmind's powerful AI analyzes the millions of data points your teams create every day and uses the results to build a real-time network of your organization's knowledge. Questions go to the people who can help, meaning quality answers and rapid responses.
Smarter with
every interaction
What kind of data does it use?
The main source of data is Starmind itself. Every question, answer and interaction provides an extra datapoint and helps the algorithm become even smarter.

What are the other sources?
Starmind can connect to the apps you already use — known as Data Sources — and use the data your teams create to build its real-time knowledge network. The algorithm only looks at public internally shared information, like open chat channels — so private data always stays private.
Your data's private.
We make sure it stays that way.
How does Starmind keep our information safe?
Starmind is GDPR-compliant, ISO-certified and adheres to world-class data security standards. It's trusted by clients in some of the world's most secure industries, and multiple R&D departments at Fortune 500 companies.
Instant answers to
common questions
What happens if a question has been asked before?
In any organization, the same questions come up a lot. Normally, that means extra work for a few experts. Starmind reduces their workload, by providing instant access to previous answers.
Open,
collaborative,
inclusive
Why are questions anonymous?
Asking for support can be tough, whether you're a new starter or you've been at the company for years. Unlike other solutions, questions are always anonymous — helping everyone access expert knowledge without worrying about being judged.