Starmind was born back in 2010, from a simple belief: that finding the knowledge you need at work should be easy, not frustrating. The breakthrough came when our founders realized AI was the answer — enhancing human intelligence and revolutionizing the way we work by bringing us closer to the people and knowledge we need.
Fast forward a decade and Starmind is used by some of the world's biggest companies to connect knowledge and break down silos. Today, we're a fast-growing team, constantly improving what we do to support our customers across more than 125 countries.
Leadership team
Board of directors
Our leadership team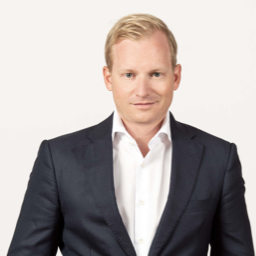 Marc Vontobel
Founder & CEO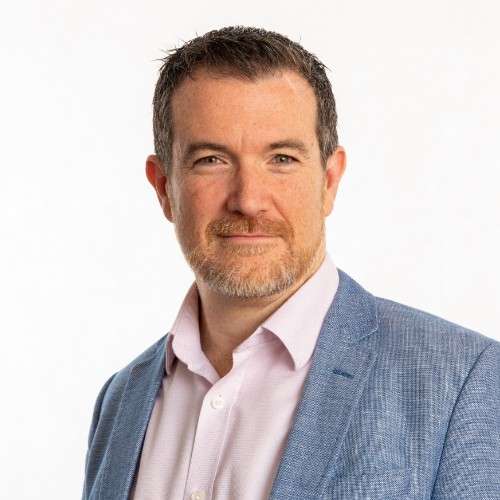 Ronan Kirby
Chief Customer Officer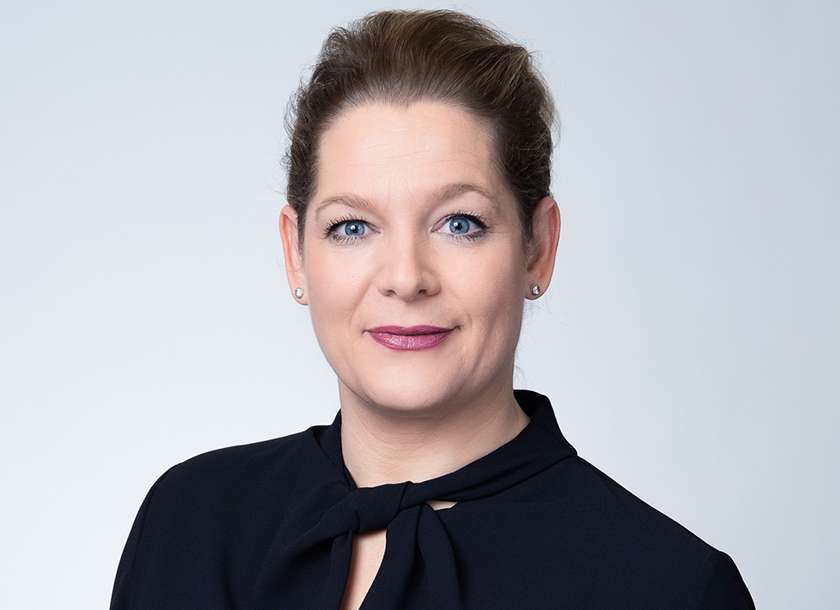 Tania Thiebach
Chief Finance Officer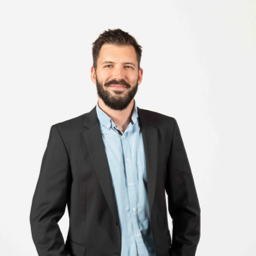 Riccardo Trombini
Chief Technology Officer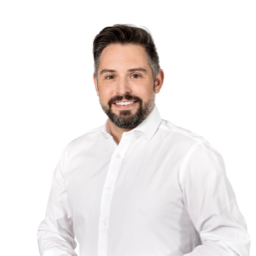 Matthew Swinden
Head of People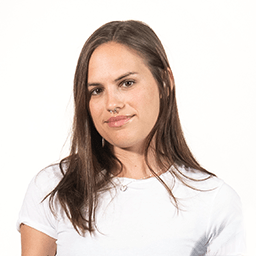 Patricia Roth
Head of Product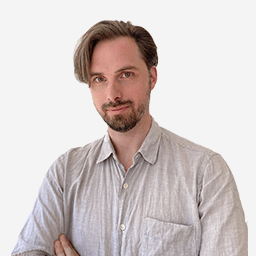 Jan Cristina
Head of AI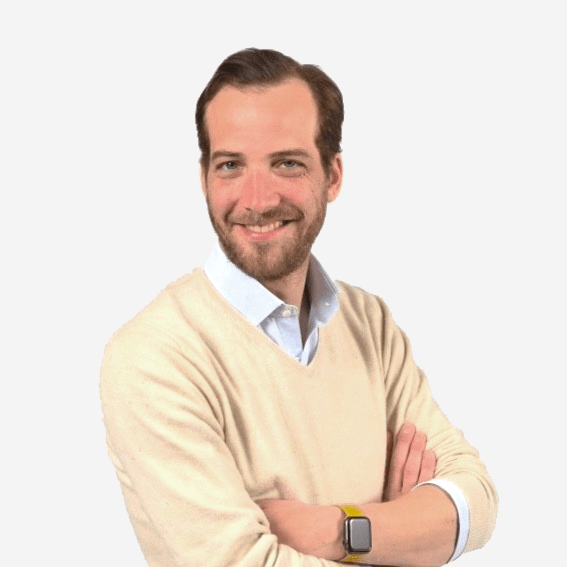 Clemens Hagg
Director of Sales Development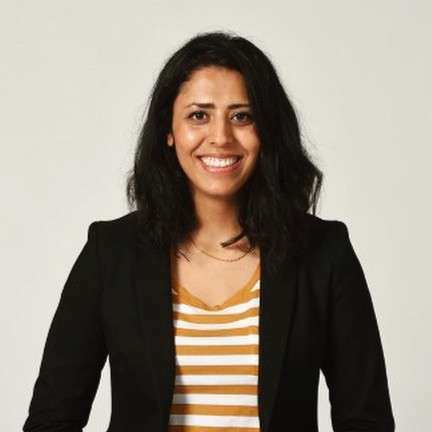 Tanbir Mann
Lead Solution Architect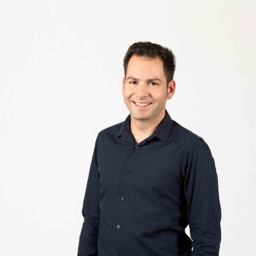 Christian Moser
Head of Engineering
Our board of directors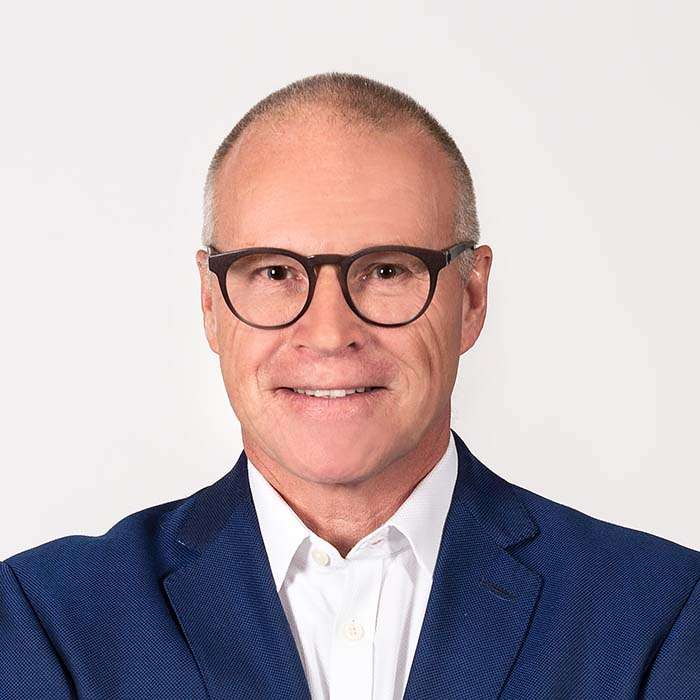 Andreas Meyer
Chairman of the Board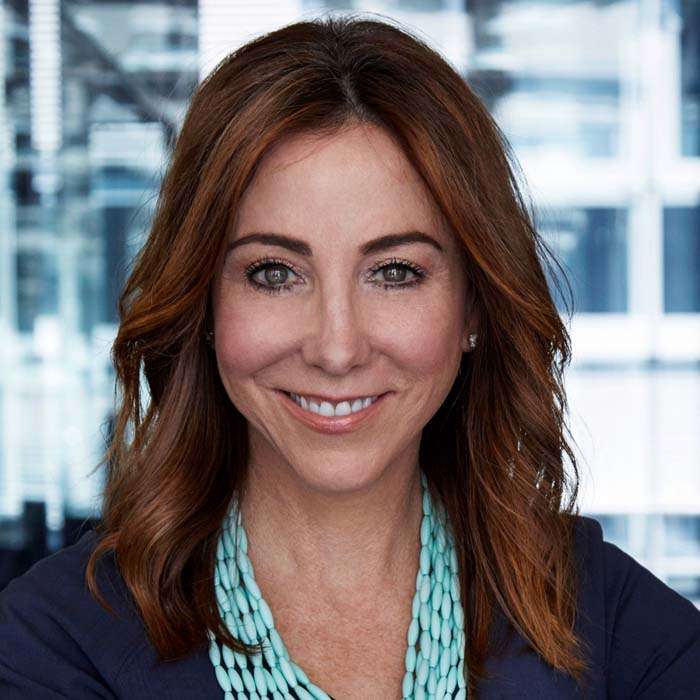 Luanne Tierney
Member of the Board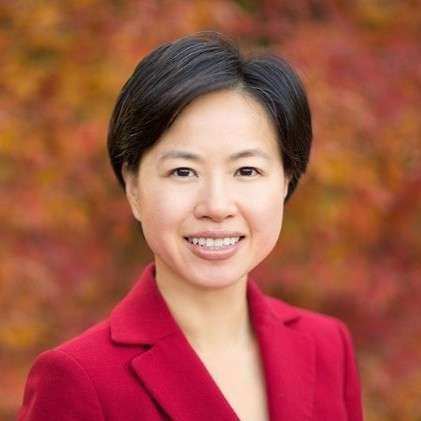 Michelle Chen
Member of the Board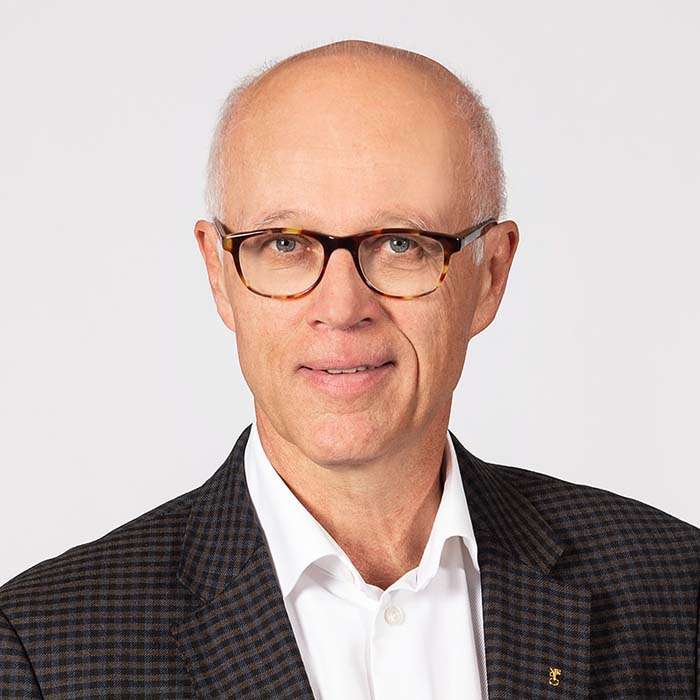 Peter Waser
Member of the Board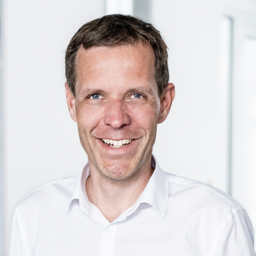 Finn Boysen
Member of the Board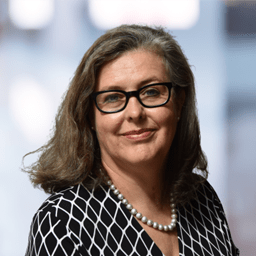 Nicole Schneider
Board Observer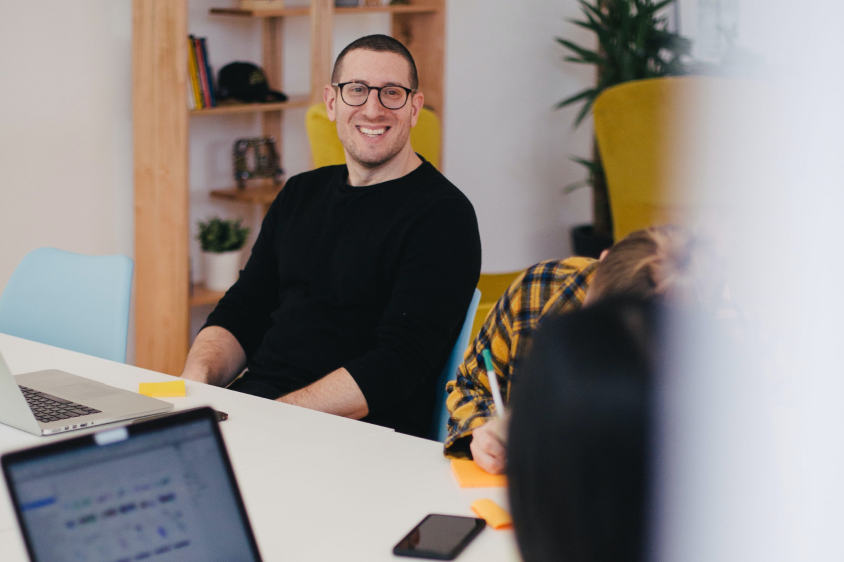 Work with us
Join us in transforming the way the world works, using AI and the power of connection.