PRODUCTIVITY DRAIN RESEARCH REPORT
Understanding the impact of
endless search
For knowledge workers, the principal resource they use to create value is time. Time that's not spent creating value causes a direct hit to productivity and the company's bottom line. In this new research report, The Productivity Drain, over 1,000 leaders shared the risks associated with the endless search for answers.

Key insights include:
84% of employees make decisions based on assumptions

four times every week
67% of employees

and

84% of C-suite could have avoided a prior mistake

if they had access to the right information
81% of the C-Suite

report losing over an hour a day and

54%

report losing over two-hours each day looking for information
Only

20%

of workers believe that company knowledge

is thoroughly documented

and easy to find

.

Unfortunately,

49% say the information they do find is frequently out-of-date.
But it doesn't end there. Over 50 powerful statistics are included in this report highlighting the impacts of endless search within your organization and the steps to take to stop the productivity drain. Get your copy today!
Access the Productivity Drain Report
Lost productivity
Businesses are losing thousands of hours of productive work each year, including the monetary value of those hours, in searching for answers. When information is inaccessible, decisions are made based on assumptions.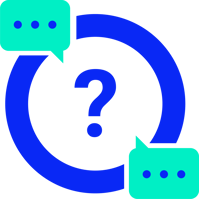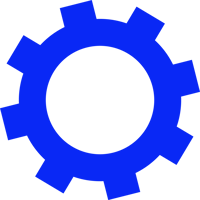 Expanding silos
Fragmentation - whether hierarchical, cultural, functional or geographical - creates barriers to finding and sharing knowledge, preventing that information from being used to grow the business.
Searching for answers
Employees with questions are prevented from finding the answers they need to make informed business decisions. They need a solution that gives them access to the knowledge of the entire organization.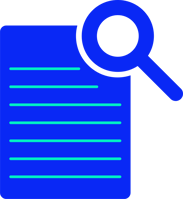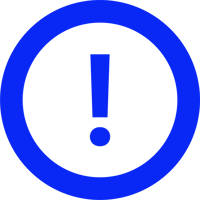 The human factor
Businesses run on the knowledge of their employees. Untapping hidden knowledge can have a lasting effect on both improving employee satisfaction and retention.
Finding an answer
Technology and AI play a highly important role in solving the productivity conundrum and have a great ability to empower organizations and their people with untapped knowledge.