Work gets done with Starmind Gigs.
Starmind Gigs allow enterprises to leverage an internal talent marketplace by enabling employees to reach out to their organization's entire network. Your employees now have access to more resources to complete any initiative.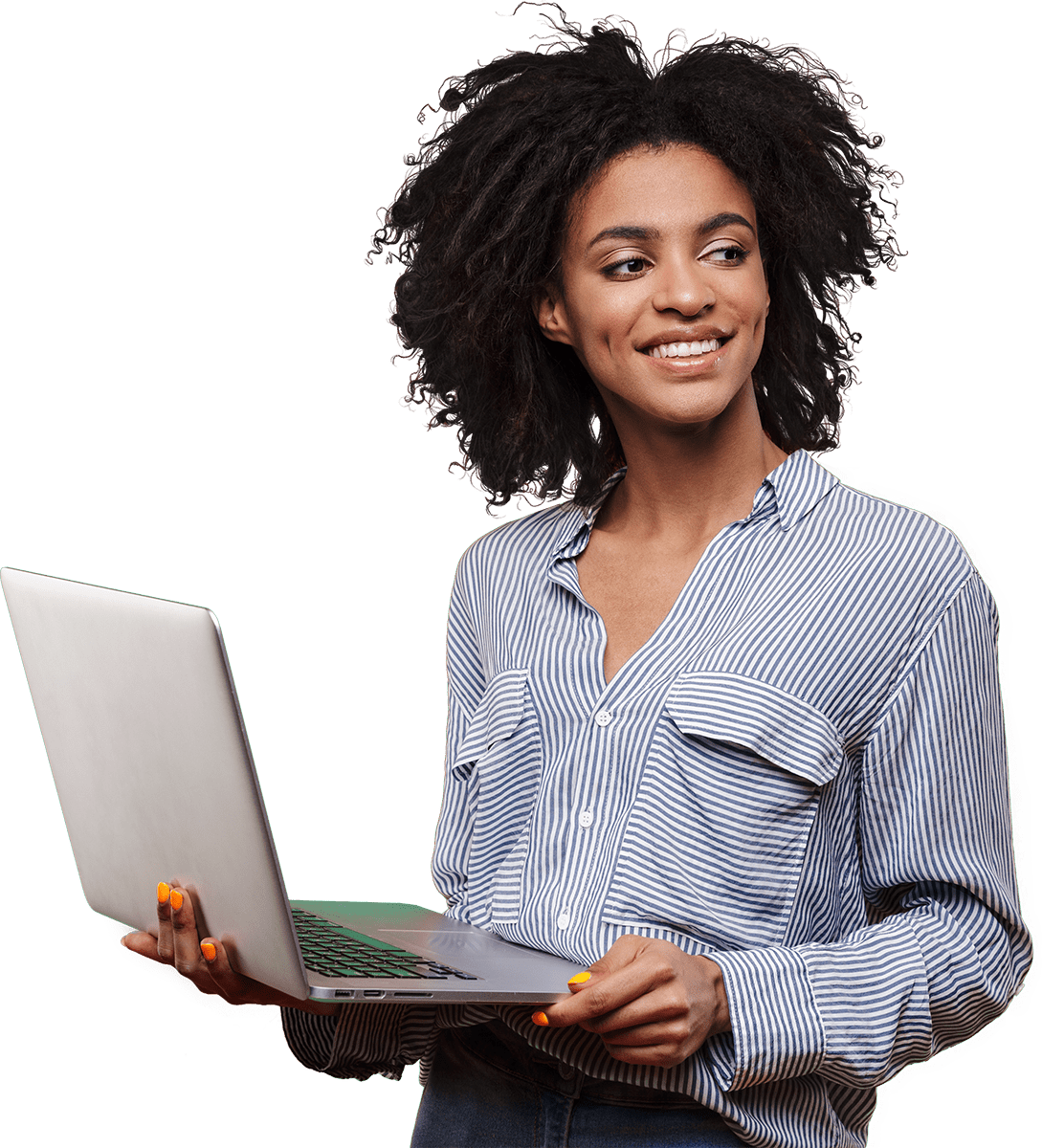 Bring the power of the gig economy in-house. Think Gig.
Employees struggle to find the support and resources needed to complete projects. Bring the power of the gig economy in-house with this internal marketplace, and enable employees to post their projects and initiatives that require additional support.
Build an agile workforce
Break down knowledge silos and improve cross-functional collaboration to increase your organization's agility
Access the entire organization
Leverage your organization's whole workforce and connect initiatives (gigs) to the people who are best suited to help.
Complete projects quicker
Enable your employees to find the help they need with ease to stay on track, complete initiatives faster, and be more cost-effective.
Boost employee retention
Employees want to be productive. Support their needs to be productive and foster an environment where people want to stay or are eager to join.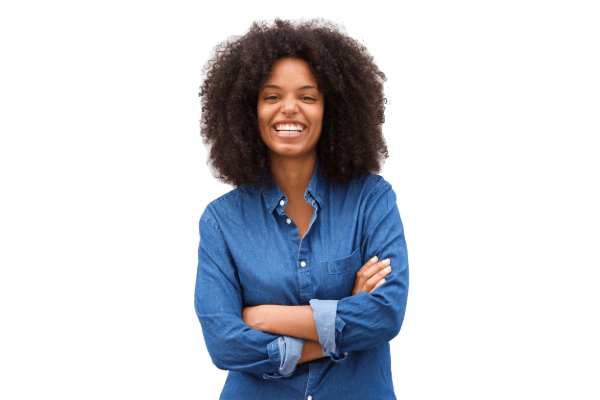 Increase your business productivity with internal experts.
Using the power of AI and the principles of the gig marketplace, we transform the way people collaborate across your organization. With Starmind Gigs, you can increase agility and productivity, drive innovation and encourage employees to reach their full potential.
Accomplish more with ease.
Define the initiative integral to meeting your organization's goals.
Specify the support needed on Starmind, whether it's for a brainstorming session, receiving help on a task or project, staffing a project, or getting feedback.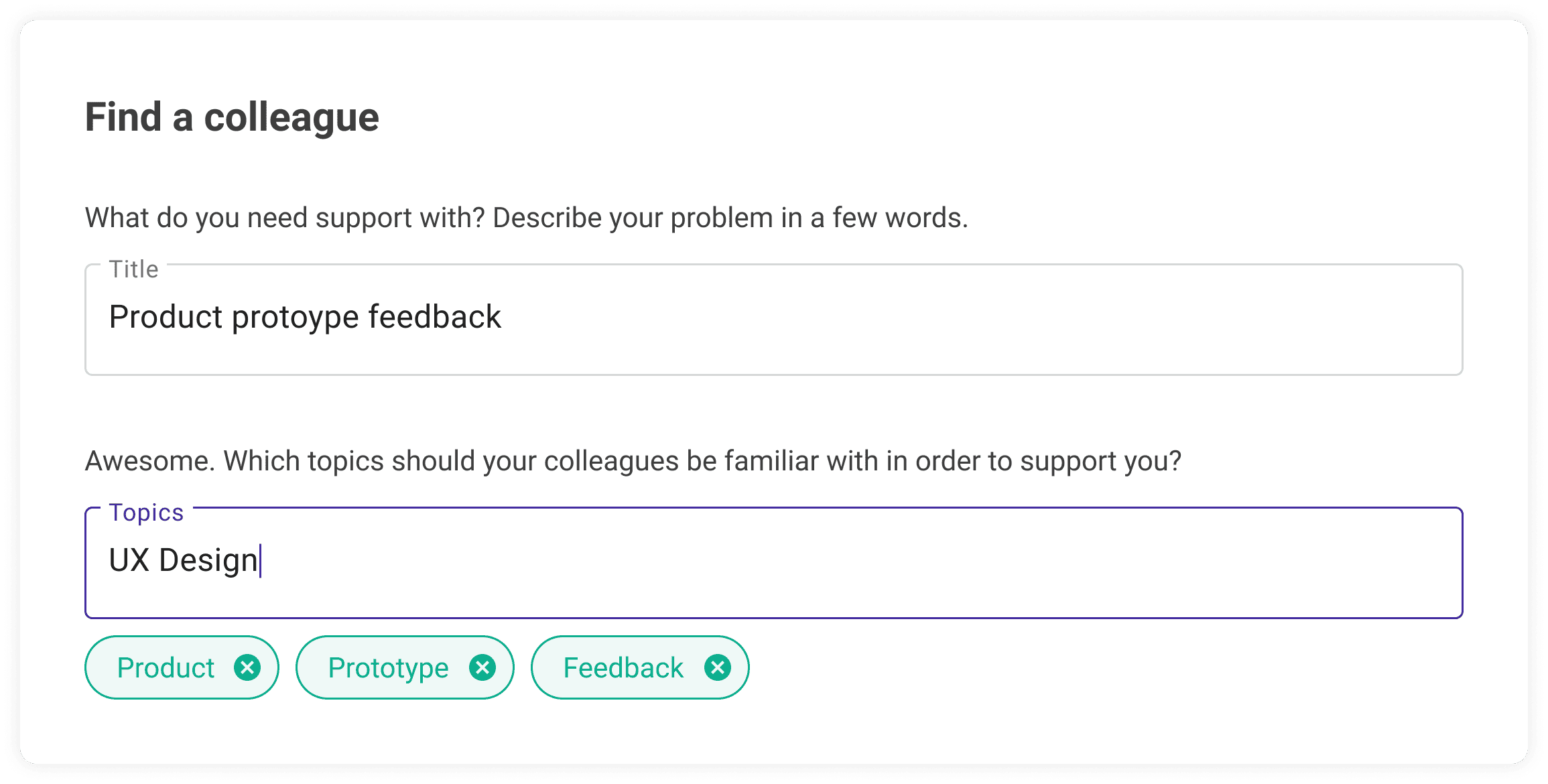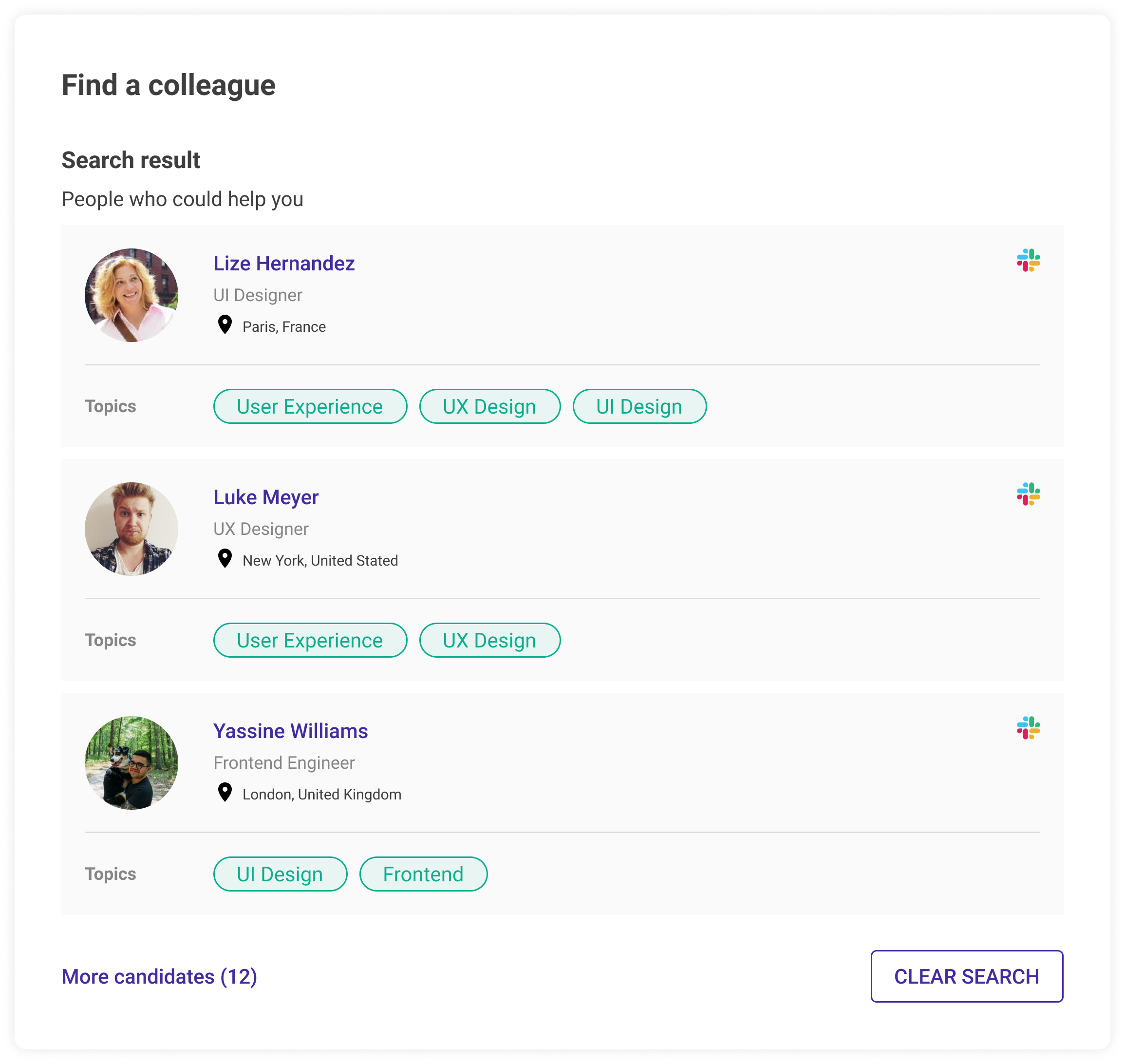 Access the right colleagues in seconds.
Instantly see which colleagues in your entire organization are best equipped to help you complete the task or solve your problem and connect immediately.
Reinvent how your company works.
Ready to build a more agile workforce?
Fill in the form to book a free demo with a Starmind expert and discover how to unleash the potential of your employees.
Get a FREE Starmind Gigs demo