FORRESTER OPPORTUNITY SNAPSHOT
The Modern Workplace Demands A New Approach To Knowledge Management
In today's workplace, knowledge is key to creating competitive advantage and driving business growth, yet many businesses continue to manage it ineffectively. This Forrester Consulting Opportunity Snapshot commissioned by Starmind provides key insights from employees across different hierarchy levels, to understand how today's workplace demands a new approach to knowledge management.

Download the Forrester study to:
Gain access to eye-opening statistics on the costly blind spot inaccessible information creates in large organizations
Learn why equipping employees with the right tools is essential to fostering collaboration and can lift sales by 20%.
Discover how to create a productive and empowered workforce with four recommendations.
This study will provide you with an overview to better understand your employees' needs and the benefits of a modern knowledge management system. Don't get left behind, download your copy!
Access the Forrester Opportunity Snapshot
The knowledge blind spot in large organizations:
Expanding silos
Today, many employees work in isolation. The barriers to building connections and freely exchanging knowledge have a significant business cost.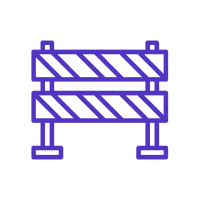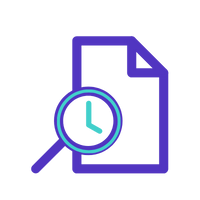 Difficulty finding answers
While most organizations have systems in place to store and share knowledge, these tools often fall short in helping employees get quick, reliable answers.
Wasted time and resources
63% of employees waste time searching for information or the right collegue to help solve a business problem, with a direct impact on productivity.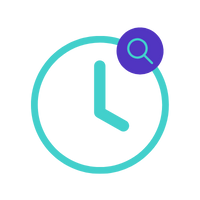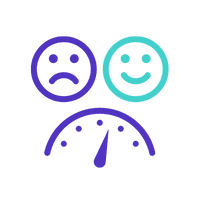 Employee dissatisfaction
Employees value the ability to get quick access to the people or information they need, beyond their immediate network.