Enterprise employee insights on the risks of not updating how knowledge is managed and the impact on businesses bottom line.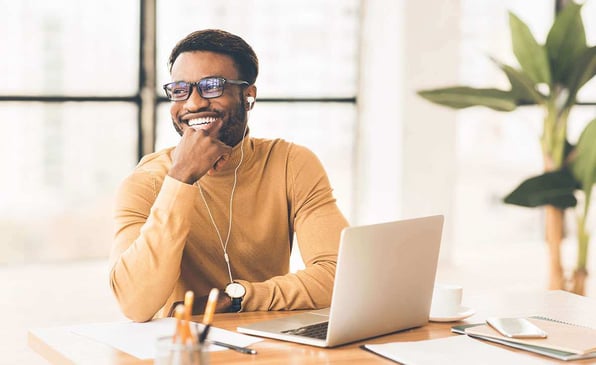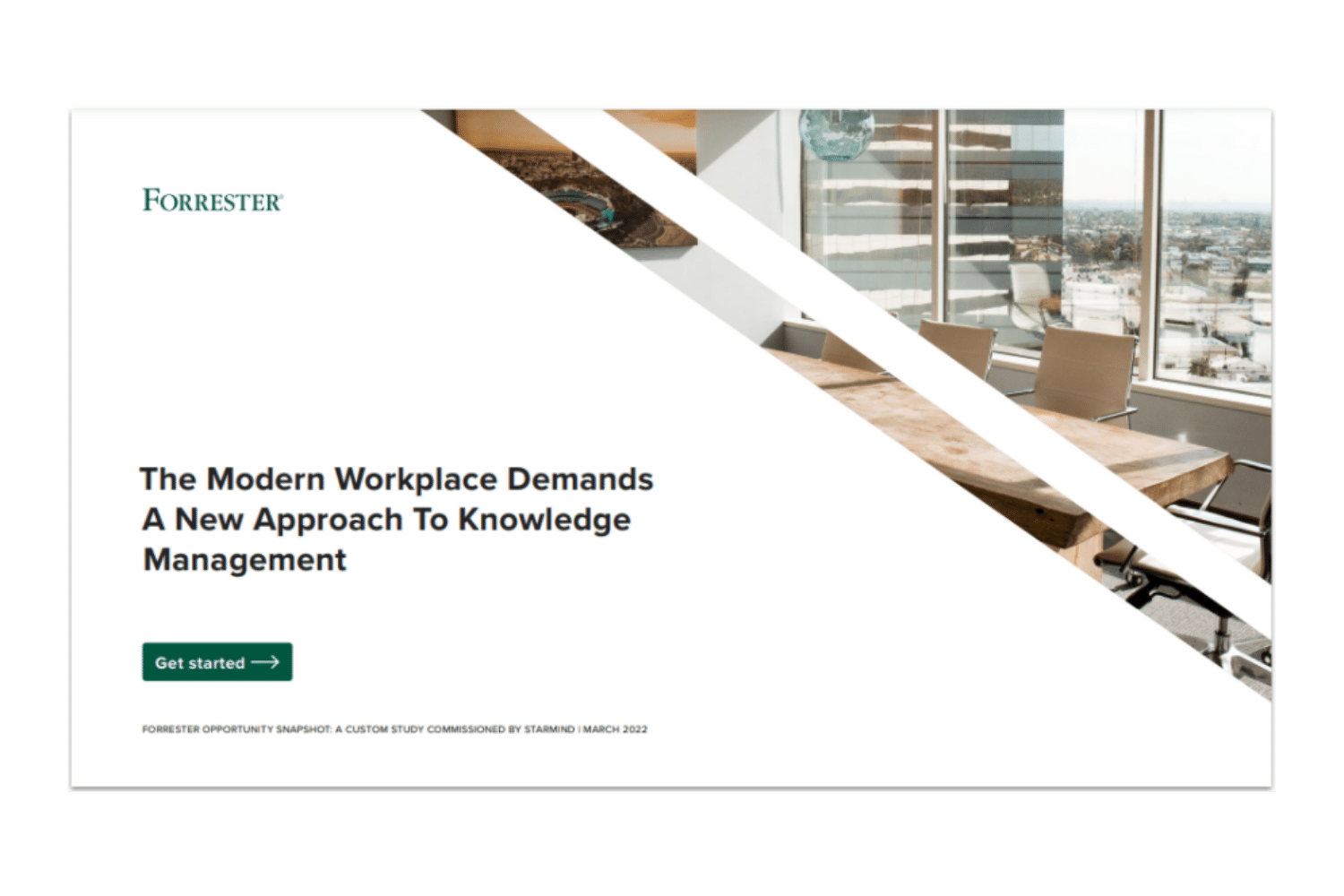 FORRESTER OPPORTUNITY SNAPSHOT 2022:
Insights into the costly blind spot inaccessible information creates in large organizations.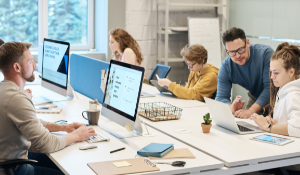 Where do your employees go for answers to questions they have at work? Slack channels? Google...