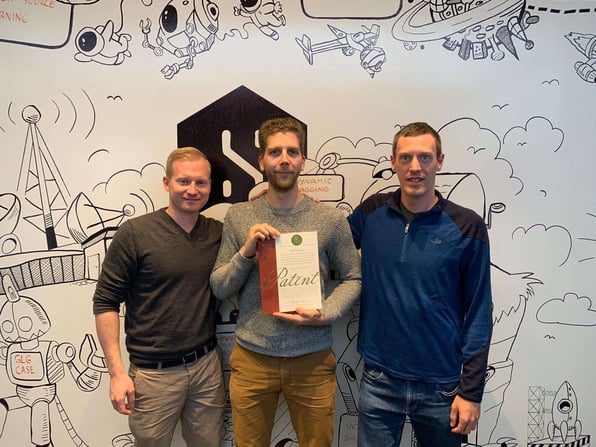 The value of most knowledge management solutions is that they make existing documented knowledge...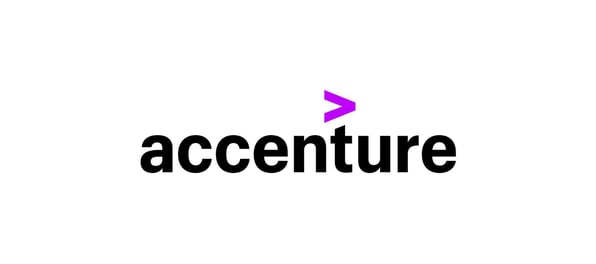 The post-digital era is upon us. Are you ready for what's next?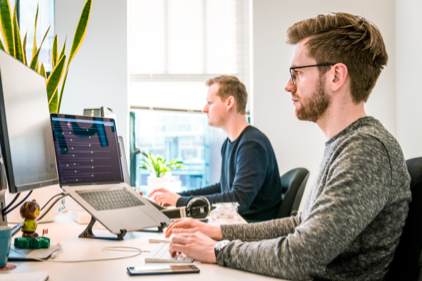 Productivity Drain Research Report 2021: Breaking silos, realizing the value of employee knowledge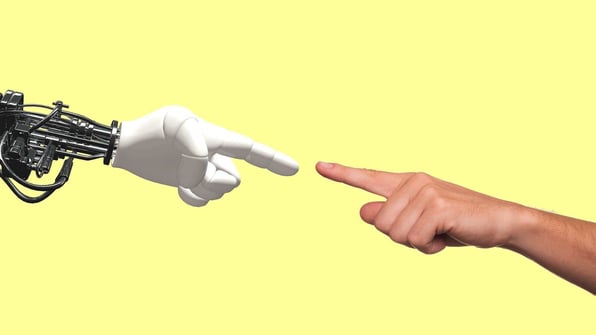 "70% of organisations will be using AI within 24 months" The adoption of AI by organisations is no...