Enterprise employee insights on the risks of not updating how knowledge is managed and the impact on businesses bottom line.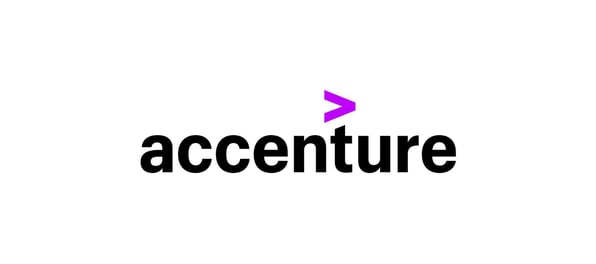 The post-digital era is upon us. Are you ready for what's next?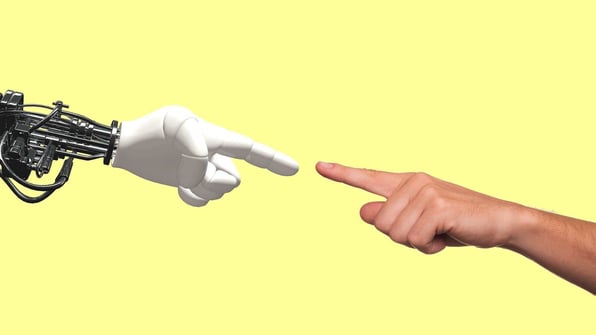 "70% of organisations will be using AI within 24 months" The adoption of AI by organisations is no...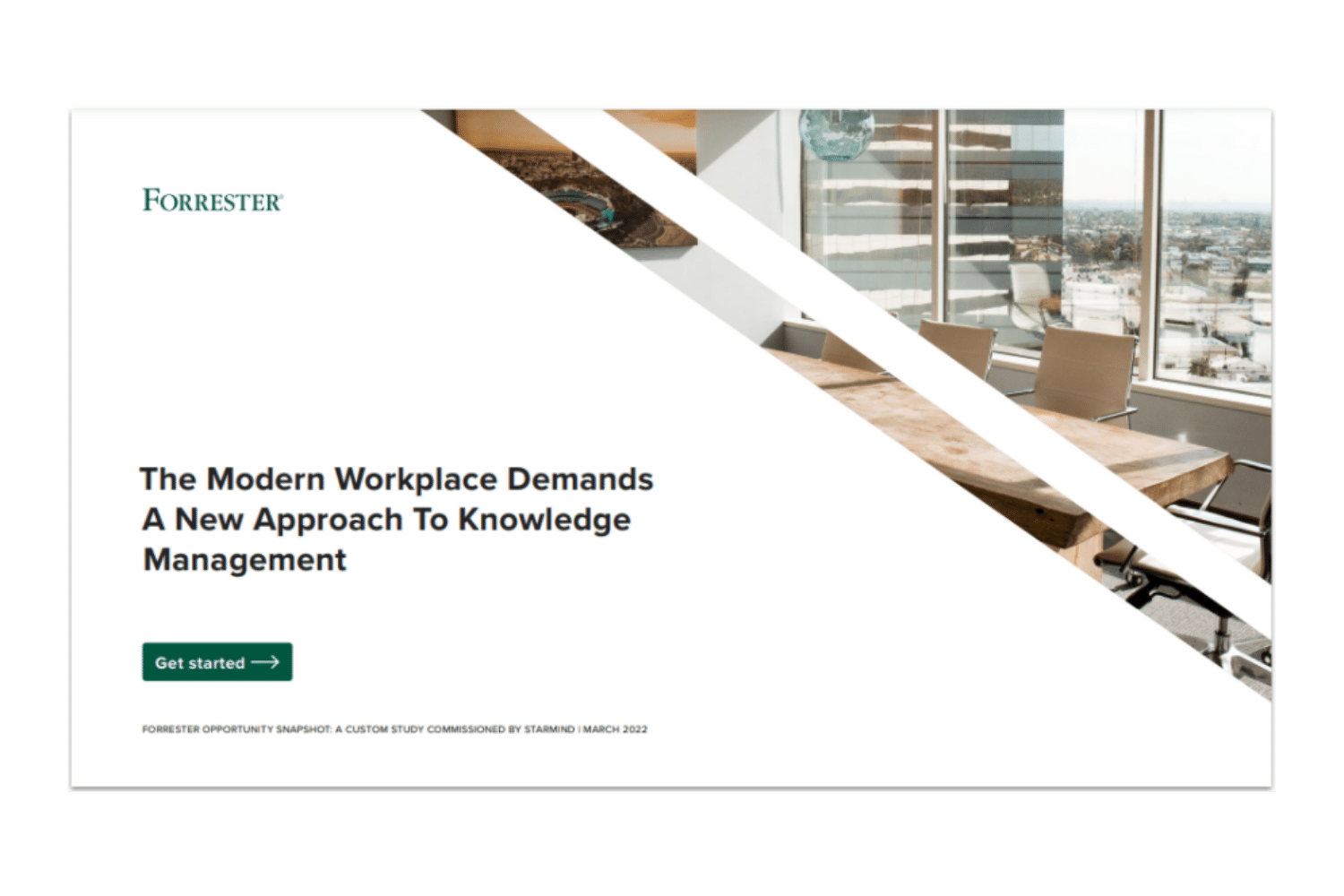 FORRESTER OPPORTUNITY SNAPSHOT 2022:
Insights into the costly blind spot inaccessible information creates in large organizations.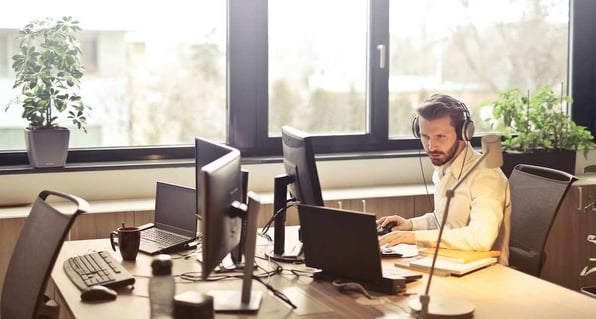 First published by startupticker.ch. Munich Re, one of the world's leading reinsurers, works...