Insights from employees across different hierarchy levels, to understand how today's workplace demands a new approach to knowledge management.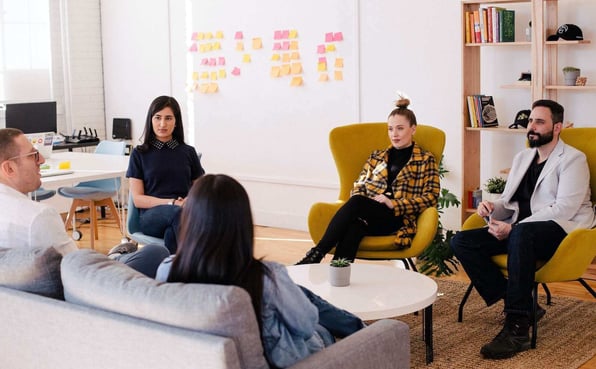 Initially published by CIO. Starmind CEO Marc Vontobel focuses on the growing problem that data...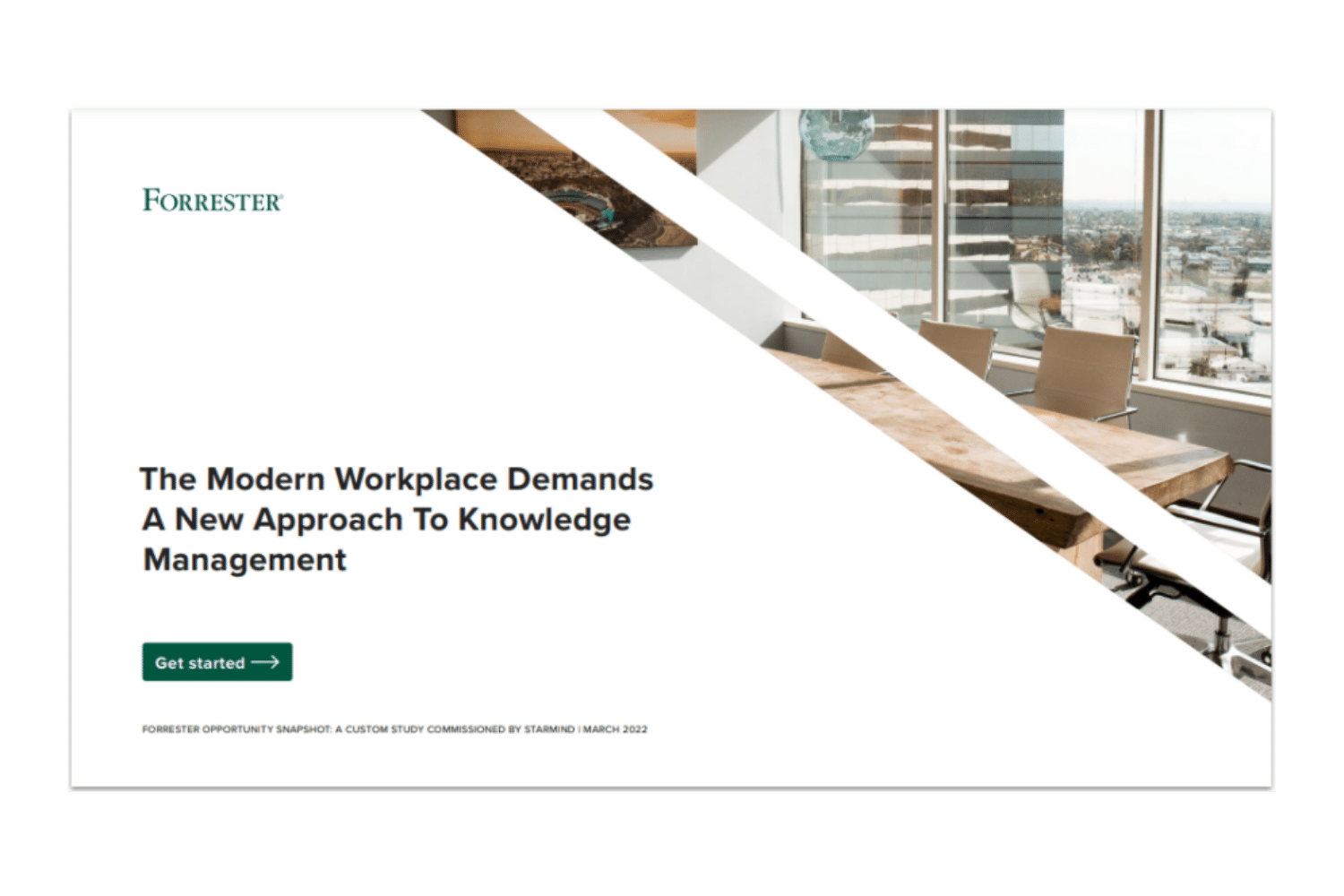 FORRESTER OPPORTUNITY SNAPSHOT 2022:
Insights into the costly blind spot inaccessible information creates in large organizations.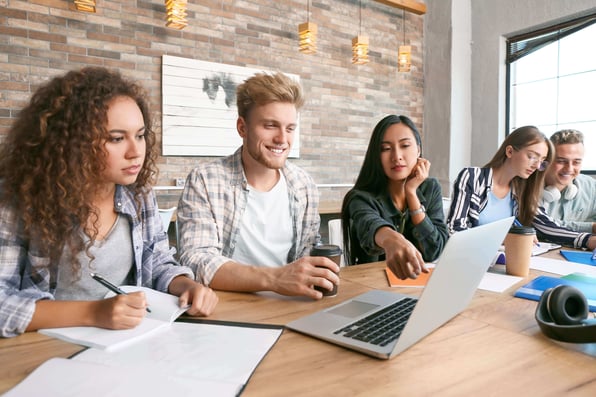 Initially published by CIO. Our very own, Marc Vontobel, CEO of Starmind, sparks the conversation...