FORBES INNOVATION ARTICLE
5 Key Insights from Gartner's Hype Cycle for AI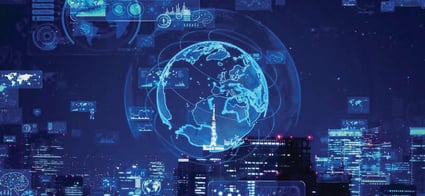 Stay on the leading edge with Gartner's AI insights
Technology is increasingly driving business outcomes, and AI is poised to reshape both. The Gartner Hype Cycle for Artificial Intelligence, 2019, examines the latest AI trends with recommendations for shaping your AI plans.
Redefine IT decision making with market research
from a trusted analyst firm.
Explore eight new AI use cases and examine how
each might affect your business.
Learn which AI trends are ripe for production and
which need more time to mature.